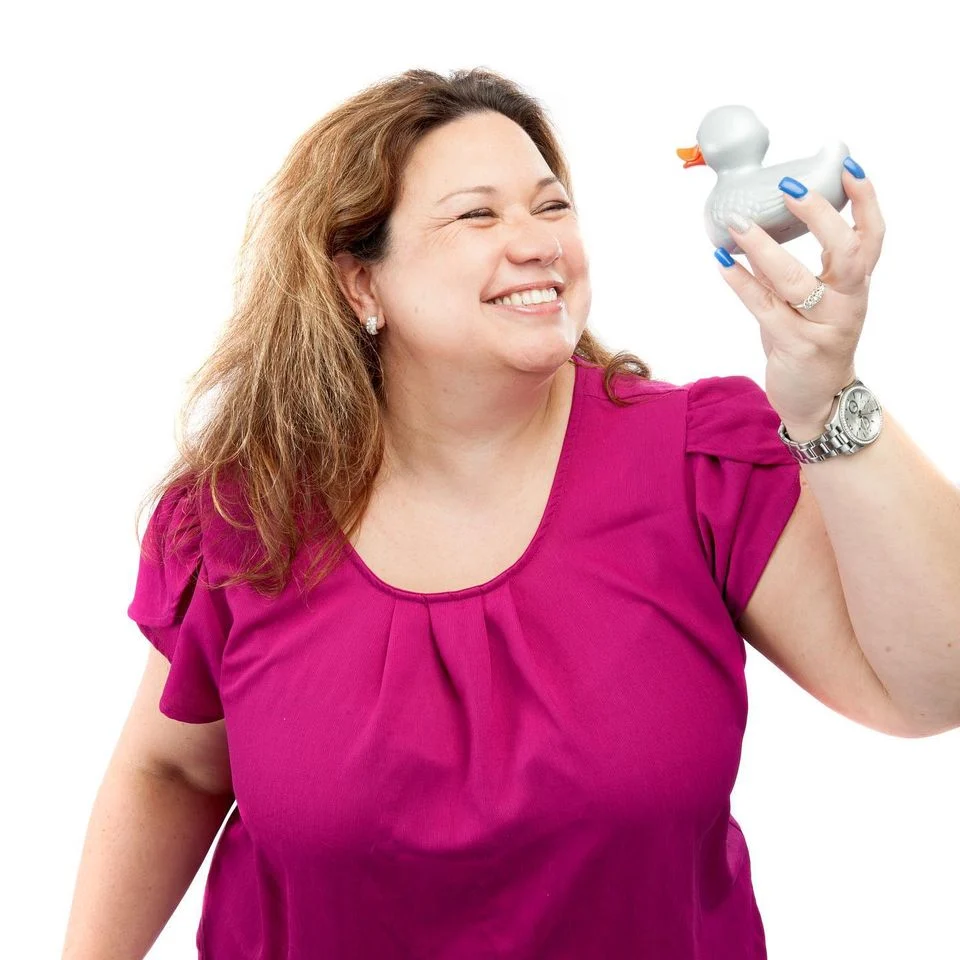 Operations Manager, Registered Veterinary Technician
Tara works closely with Dr. Hans to manage the daily operations here at Animal Care Clinic. Her ability to break down big-picture concepts into workable action plans ensures that we can deliver on our goal of providing great medical care and client service.
Her experience in veterinary medicine is extensive, and includes working as a registered veterinary technician in both general veterinary practice and emergency practice. She has also managed clinics for many years and is a teacher and administrator in the registered veterinary technician program at Seneca college.
When not at the clinic, she can be found chasing her two school-age kids and her dogs 🙂