We know veterinary bills can add up. We offer instant payments to help make caring for your pet easier. Our instant payments offer interest as low as 0%. You can apply at any time, even if you are not sure if you want to use an instant payment plan (it's confidential and there's no obligation). The application is secure and takes only about 3 minutes. Your approval result is instantaneous.
Note for new clients: We welcome new clients at Animal Care Clinic! To avoid confusion, we would like you to know that new clients must come in for a paid physical exam of their pet prior to being eligible for monthly payments. This is to establish a "veterinary client-patient relationship", which is a legislative requirement for us.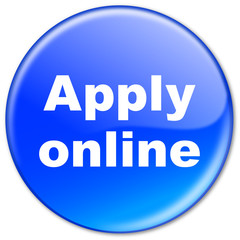 Instant payments details: Instant payment plans are handled by our financing partner PayBright. Instant payment plans are available on approved credit. We offer the following instant payment plans:
3 months at 0% interest
6 months at 9.95% interest
12 – 36 months at 9.95% to 19.95% interest (interest rate will be shown with approval)
All plans have a $25 one-time setup charge plus a $6.95 monthly administration charge
Note that our payment plans work like a veterinary bank account: You may use as much or as little of your amount as you wish. Once you have applied, your amount can also be used for any future veterinary care, so you can apply even if you are not sure if you want to use anything now (you can leave it "in the bank"). Whenever you pay back an amount, that amount becomes available to use again.
Please note that as we offer this through our financing partner, you must apply online using the button above BEFORE your appointment, and bring the required paperwork to the appointment (we are not able to process applications in the clinic directly).
Questions about Instant Payment Plans? Feel free to ask us.