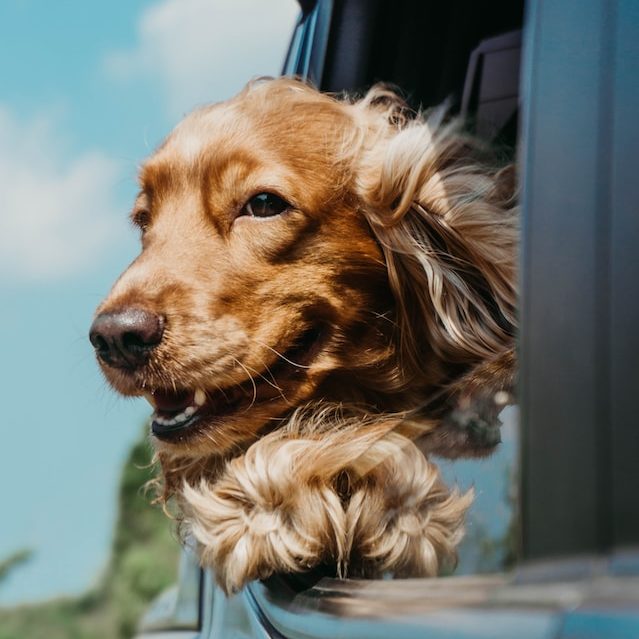 Registered Veterinary Technician
Brenda is an extremely experienced registered veterinary technician. She has worked in nearly all aspects of small animal veterinary medicine, including general practice, emergency care and specialist medicine. At Animal Care Clinic, she wears many hats and has primary responsibility for the client service experience during veterinary exams. She is caring, compassionate and devoting to ensuring our pets get the best care we can offer, while also ensuring our pet parents remain comfortable and informed throughout their Animal Care Clinic experience.
And yes, we do have two technicians named Brenda!