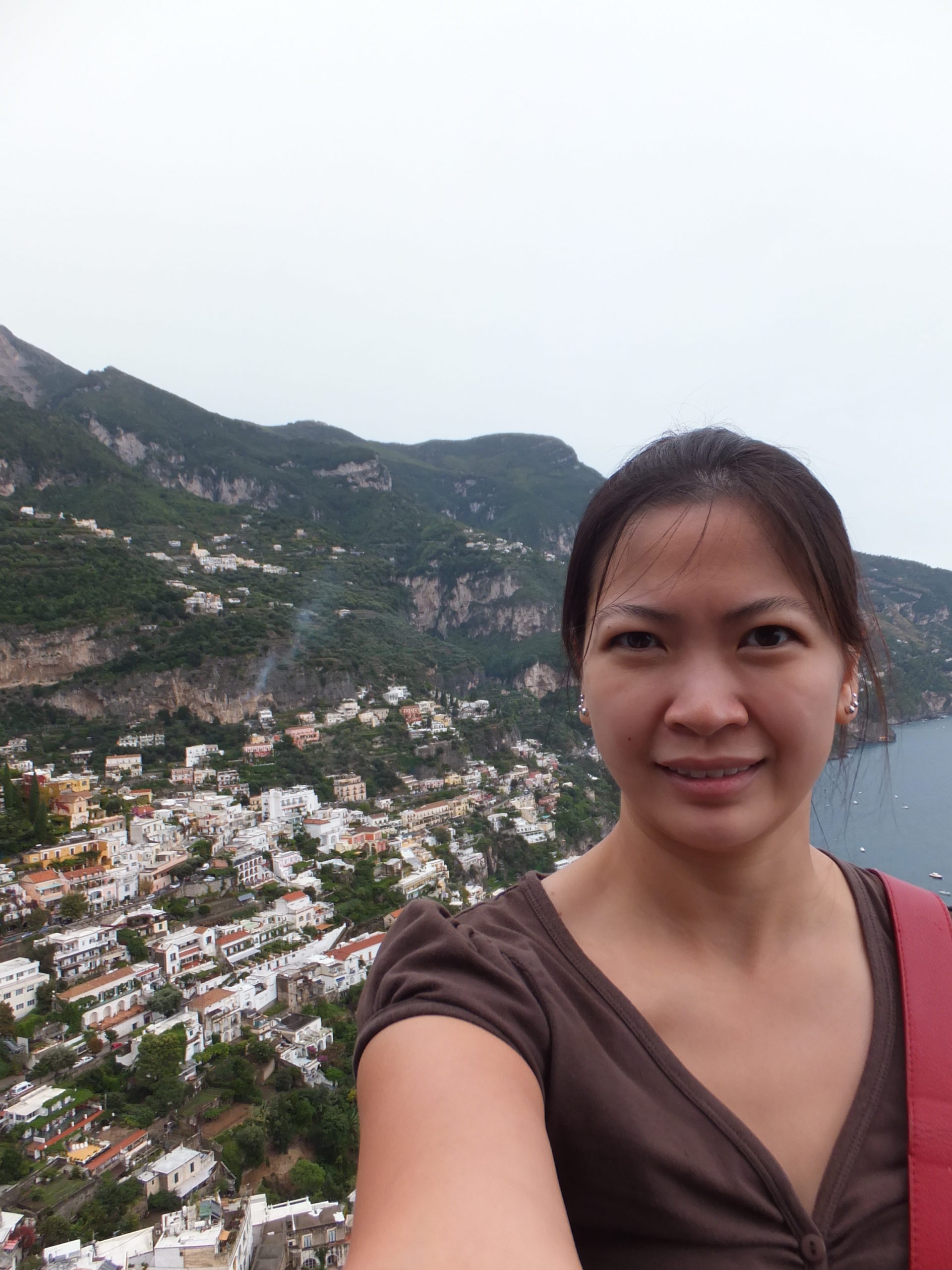 Veterinarian
Dr. Cynthia Seto grew up in Toronto, Ontario and developed an interest in animals from an early age
by feeding the neighbourhood squirrels. She obtained her science degree from the University of
Guelph before graduating as a Doctor of Veterinary Medicine from the Ontario Veterinary College in
2006.
Dr. Seto worked at the Emergency Veterinary Clinic in Brampton for 12 years but she missed
feeling connected to her clients and pets, so she jumped at the opportunity to join the wonderful
Animal Care Clinic team.
When away from the clinic, Dr. Seto enjoys travelling, hiking trails, and
trying new and exciting foods.