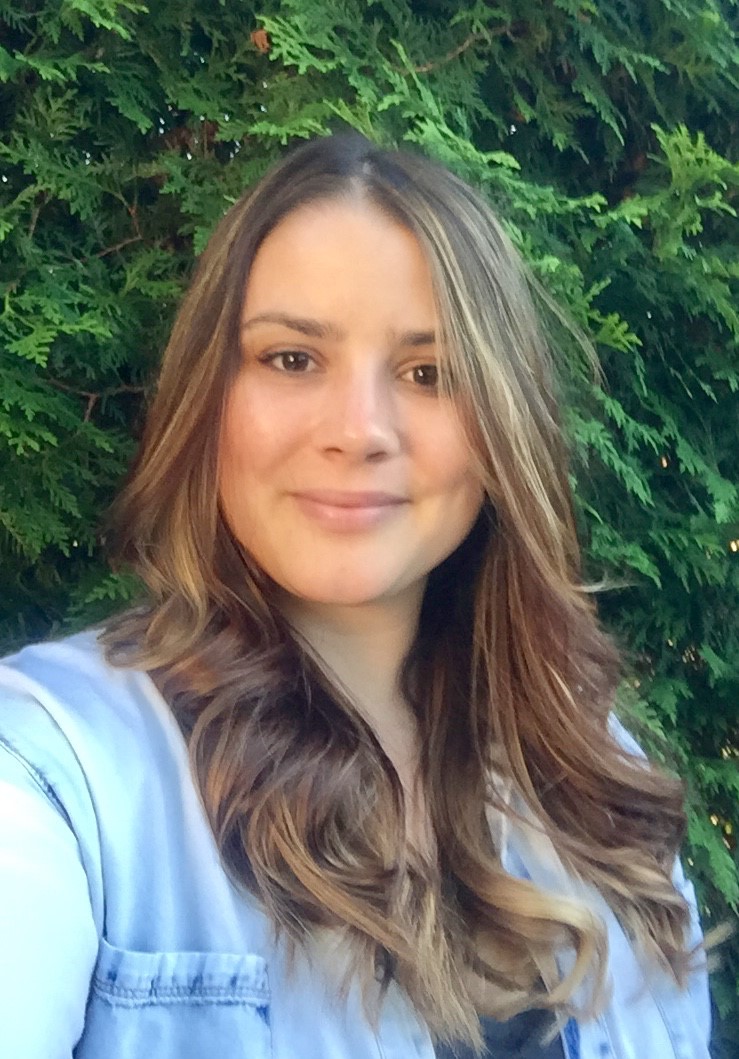 Registered Veterinary Technician
Christine joined the Animal Care Clinic team after graduating from the Animal Care Program at Sheridan College in 2016. She worked as an Animal Care Attendant as she went back to school to become a Registered Veterinary Technician. She graduated from Sheridan College Registered Veterinary Technician program in April 2019. Following graduation, she returned to our team and is now working at the clinic as a full-time Registered Veterinarian Technician.
Christine is a great addition to our team and is applying her skills to provide the best care possible for each and every patient.